Today is the beginning of the end

and the beginning of the beginning.
Growing old has its perks. Grandchildren, for example. 55-plus deals on meals. Bank accounts without service charges. Seniors discounts. Canada Pension Payments.
I was enjoying all of these benefits, without too much philosophical thought as to their purpose and intent. Then the number 65 started looming closer, and so did the inundation of bonuses, each seeming to glitter with an increasingly attractive colour, and all promising more freedom vying for my embrace. Forgiven professional fees. Old Age Security Benefit. Free eye exams. Reserved parking spots. Free extended health care. Offers for Seniors Housing.
Gradually, the beautiful variegated shades of pigment started to show a darker side: the ugly signs of suffocating sticky tentacles, laughing in the shadows, waiting menacingly to pull me down into a dark, shadowy, murky tunnel. I felt trapped and lured to a point of no-return, with an ever-tightening noose around my neck, slowly squeezing out my life, breath, and freedom. Questions about retirement and employment status. Allegations of perceived accelerating forgetfulness. Growing concerns about my physical fitness and nutrition. Conversations about managing "the end".
Constant markers persistently reminded me of my eventual demise and sought to infuse my soul with fearful and anxious thoughts.
"Leave me alone!" I cried.
"This is all too soon.
I want to fly freely for a little longer…much longer."
Why could life not continue as it was, at least until I willed it otherwise? A menacing thought followed:  if the end came now, I could avoid the impending doom of my fateful exit.
Time did not listen to my introspection but relentlessly marched on with a never-faltering beat.  The milestone date arrived, exactly sixty-five years after my birth, a day that had not been my choosing any more than my final day would be.
The beginning of the end had come – an unclear, unknown, and uncertain future.
My wings threatened to fly no more.
And then came the miraculous thought that beckoned me to soar to a space that would carry me higher and further than I had ever flown before.  My last physical breath would truly be the commencement of a new dimension, still shadowy and unfathomable, but absolute and certain.
I chose to embrace this new season of uncharted health, finances, and duration.
I shed a tear, dusted off the tired, frail wings, and dug deep into my soul to find the vitality placed there by my Creator, Redeemer, and Giver of Life.
Today was the beginning of the beginning.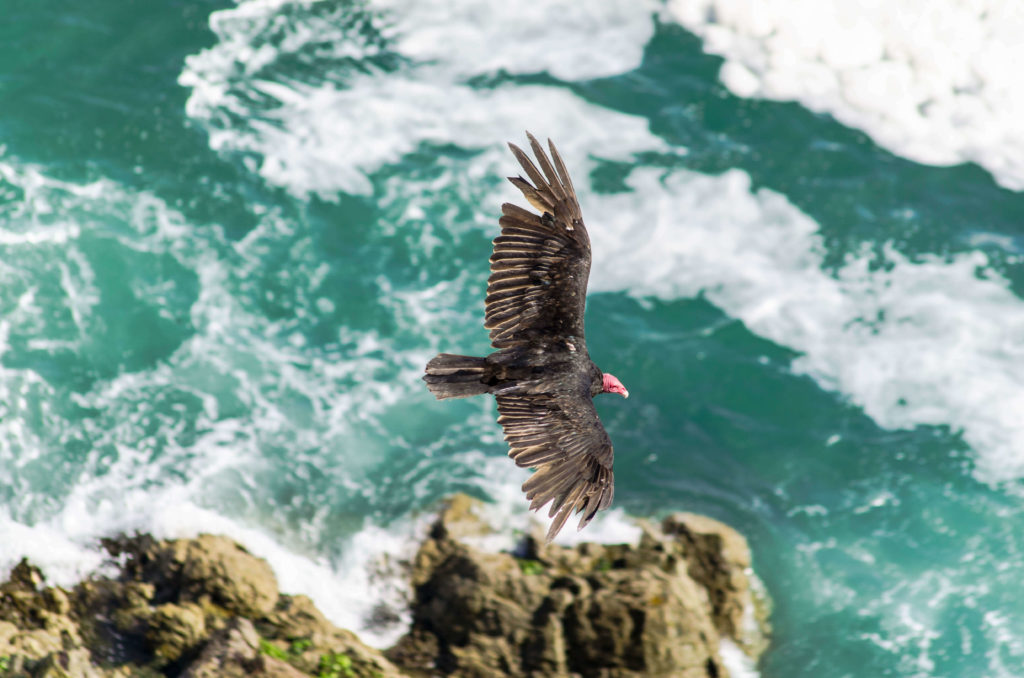 ---
PHOTO CREDITS:
Eagle Flying over Mountain: Courtesy of Julia Revitt unsplash.com
Eagle Flying over Ocean: Courtesy of Fati Larai Lara unsplash.com
---
Save
Save
Save
Save
Save
Save
Save
Save
Save
Save
Save
Save
Save
Save
Save
Save
Save
Save
Save
Save
Save
Save
Save
Save
Save
Save
Save
Save
Save
Save
Save
Save
Save
SHARE THIS: